Want To Know How Brilled Lighting Got Into NASCAR?
For us, it's all about partnerships
Brilled Lighting Has Partnered With Sports Lighting Experts RPM1
If you talk to Alton McBride Jr. from RPM1, one of the first things you'll learn is that he eats, sleeps, and breathes racing. Alton and his family have been involved in the racing industry for more than 40 years! 
Having partnered with Brilled Lighting last year, Alton has been working hard to get our sports lighting products into America's race tracks to serve a community of fans and racers he loves. Through his relationships, built up over years in the industry, Alton was able to negotiate a deal for our logo to be carried all season long on the Jimmy Means Racing car #52 as well as rotating cars on team JD Motorsports during the NASCAR Xfinity Series. 
These team owners are like family to Alton and RPM1 and are excited to support us in our goals to relight America's small town raceways. As part of our deal with these awesome teams, we will not only be seen on their cars, but over the season we will be working with the teams to relight their race shops with our expertise in high bay lighting. 
For us, being in NASCAR isn't about the publicity, it's about furthering our goal with RPM1 to relight America's small town speedways before they disappear. Keep reading below to learn more about what we're doing for your local race tracks.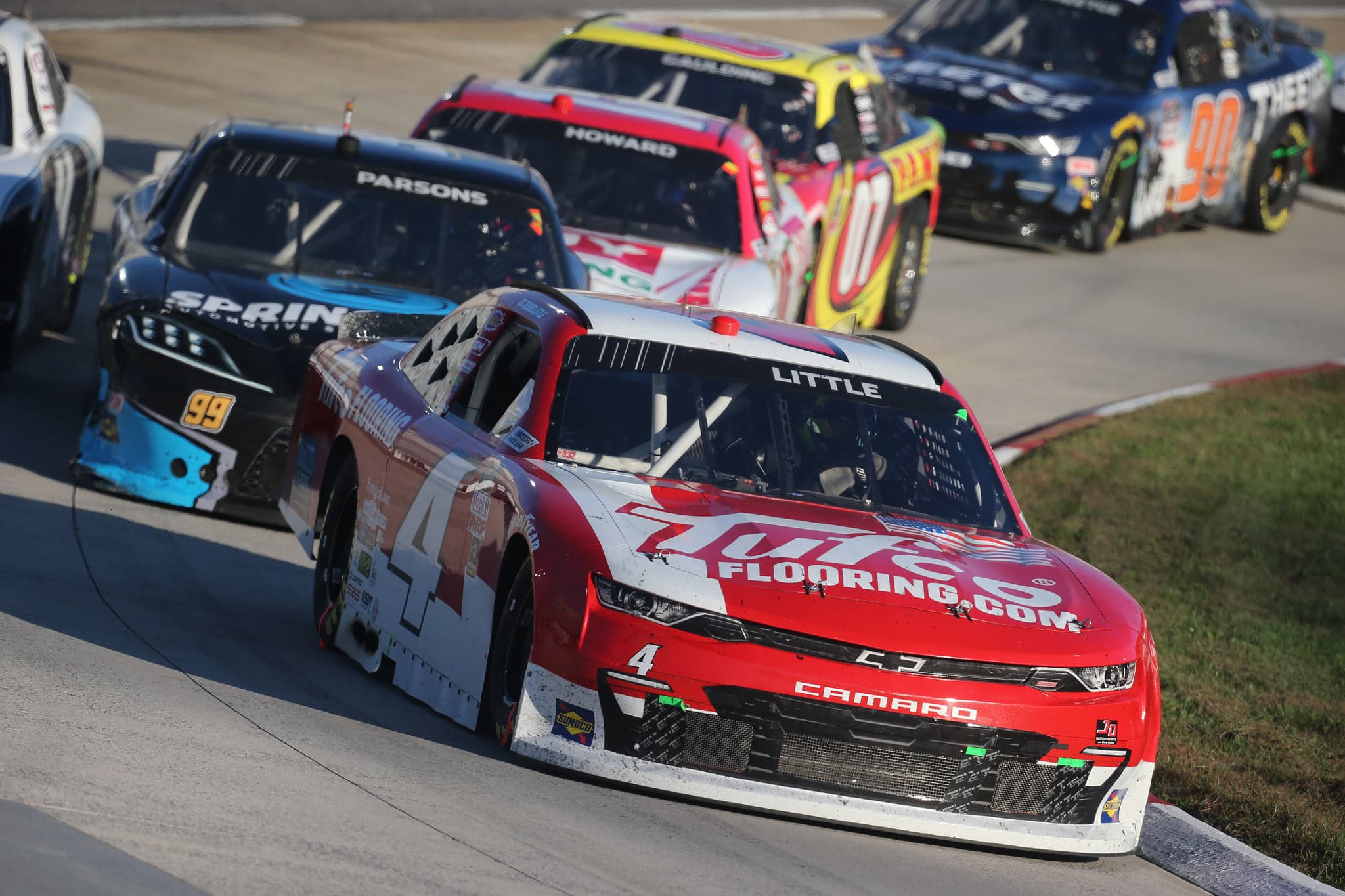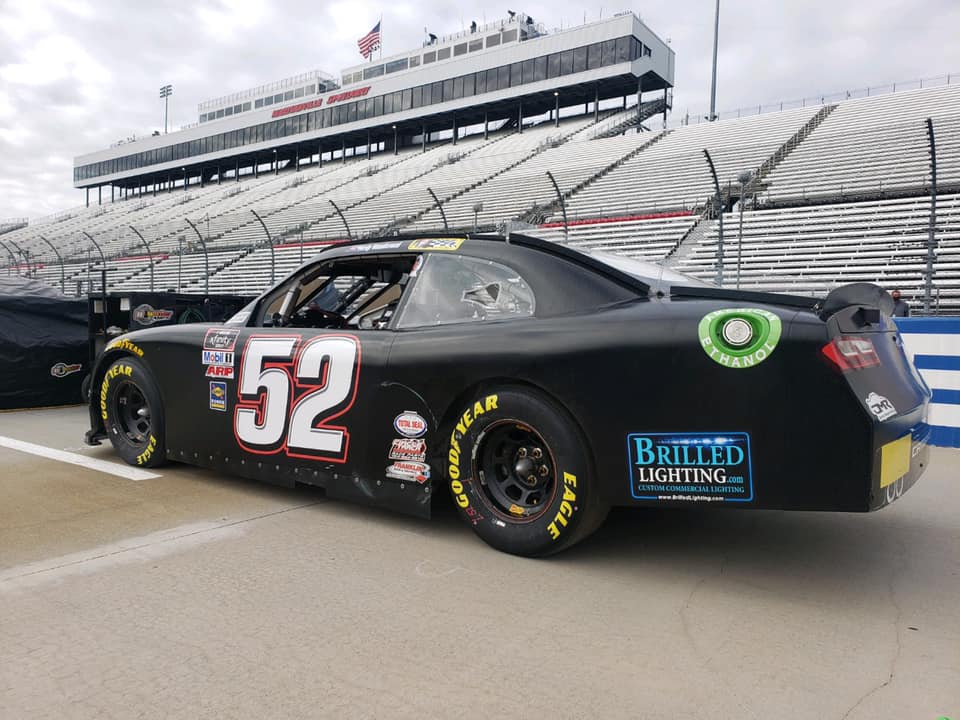 Our Goal To Relight America's Small-Town Race Tracks
For many years now, RPM1 has been serving race tracks by becoming an expert in retrofitting older track lighting to increase driver safety and enhance the fans experience without breaking the budget. As LED technology has progressed, RPM1 has kept pace with the new technology and pursued this new partnership with Brilled Lighting in order to offer incredible LED technology to sports facilities of all kinds, while keeping systems affordable and providing a variety of options.
The truth is, small town drag strips and race tracks have slowly been disappearing for years, many of them unable to afford the lighting updates necessary to keep their tracks alive. Our goal is to change that and to give these small town tracks a way to update their lighting to the latest LED technology, without putting them out of business from the upfront costs. We have crafted a program using the combined expertise of our in-house engineering and manufacturing with RPM1's expertise in sports and race track lighting to relight these small town speed ways.
As part of this program, we have procured special financing options to pave the way for struggling track owners to complete the upgrades they need to keep drivers safe and help fans have the best experience so they keep on coming. By early 2021, the team at RPM1 will be hitting the road in a special rig designed to showcase the Brilled Lighting Stadium and Flood Lighting products to track owners all over the country.  As they travel all over the country, they will not only be serving race tracks, but all forms of sports lighting in the communities they visit. With our special program, we'll be able to relight race tracks, local ballfields, and stadiums of all kinds. 
Want Us To Visit Your Local Track? (Or Other Facility)
Don't worry if you don't have all the info below, give us what you have and we'll do the rest!