Light Emitting Diodes or LEDs are becoming more popular now than ever. All for the right reasons. Going for LED wall pack lighting for your exteriors is the right thing to do. Luckily, there are a lot of manufacturers that are selling some of the best cut off wall pack lights that have a unique design. 
LED exterior wall pack lighting is best when you install them in the warehouses, factory buildings, workshops, and door entryways. There are so many reasons why you must plan on getting these luminaries. Here are the top reasons why you should install them:
1. Cut Off Wall Pack Lights Are Durable
Yes, this is the key reason why you must go for this particular light fixture. These lights can run for a very long time. It can run for more than 100,000 hours if you maintain it well. None of its alternatives can give you that assurance and ignoring your outdoor lighting will cost you in the long run.
2. Saves Energy – Eco-Friendly
The best part about switching to LED lights is the fact that you can save energy. LED lights are known to save up to 80% of the energy. They turn most of the energy that they receive into the light. If you love the planet, you should plan on getting LED soon.
3. Saves You Money In the Long Run
When the light fixtures do not waste energy, it only means that you are going to save on your electrical charges. Your electricity bills are going to reduce drastically.
4. Does Not Produce Too Much Heat
The LED light does not produce much heat like the traditional light fixtures that you can find in the market. It is going to be comfortable for you to walk around the premises when you get LED wall pack lighting.
5. Turns On Quickly
Some lights take their own sweet time to turn on when you switch them on. Now, this may not be a nice thing when you do not have much time in hand. But, cut off wall pack lights turn on immediately when you switch them on, thus saving you time and energy.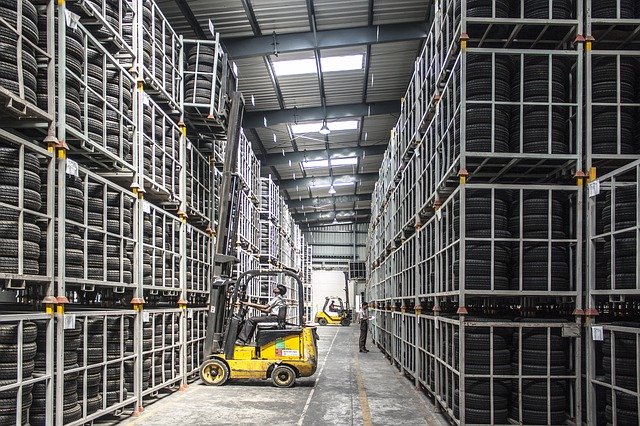 6. Better Than Metal Halide and HPS Lighting
Metal halide, as well as, HPS lights take a long time to turn on and have a shorter life span. You have to spend a lot of money on maintenance as well. You can remove this headache when you choose LED.
7. Dimming Option Available
One of the key reasons why you must pick LED exterior wall pack lighting is that you can dim the lights as per your requirement.
8. Comes in Various Colors
Depending on the color that you like and require, you can pick one that is apt for your premises. These lights come in 3000K, 4000K, 5000K, 5700K.
9. Easy to Install
Installing LED lights is easy and simple. It does not take a lot of time to do this task.
10. Can Handle Harsh Weather
If you pick the right supplier, you can buy LED lights that are strong and sturdy. Some manufacturers are selling lights that have a tough body to handle harsh weather.